TESS International is a distinguished leader in financial crime solutions, empowering banking and financial institutions to proactively defend themselves against threats of white-collar crimes. In this niche market, TESS looks at enhancing banking resilience and ensuring secure authentic transactions within the financial sector. The mitigation of financial risks prioritizes the areas of Anti-Money Laundering (AML), Financial Fraud Detection, Anti-Corruption & Bribery Solution and FATCA, with complementary systems in regulatory compliance and risk management.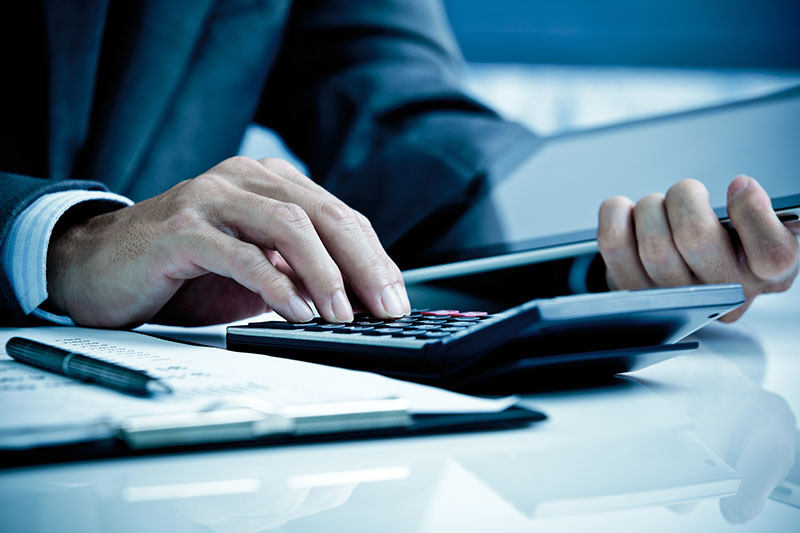 Our Range of
Products
Providing you with advanced technological software and a full compliance system that manages your financial movements hassle free.
Let's get started
Are you ready to engage with TESS?
Let our professional team handle your financial crime matters, so you can fully focus on the core aspects of your business.