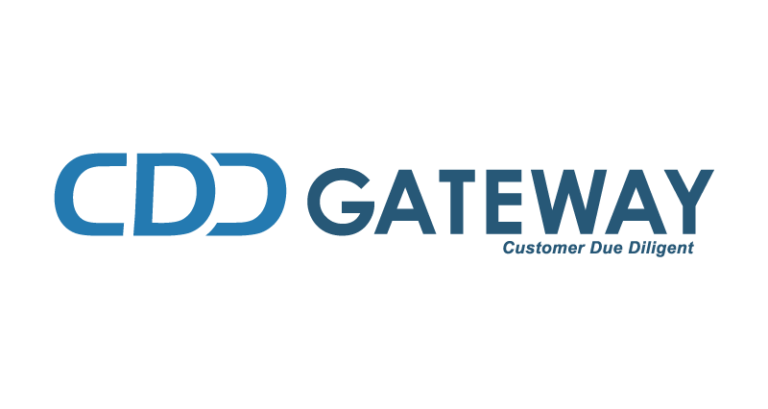 CDD Gateway – Customer Due Diligent Gateway
CDD Gateway is a one-stop compliance platform that adheres to regulatory authority on Know-Your-Customer (KYC), Anti-Money Laundering (AML) and Counter-Terrorism Financing (CTF). This simple, cost-effective application fulfills the requirements endorsed by regulators worldwide. It utilizes the most sophisticated algorithms and revolutionary innovation to allow a thorough filter of the entire database that results in a minimal false positive rate.
Key components:
Real time detection
Reduced false positives
Regulatory and operational efficiency
Advanced CDD desktop and reporting
Let's get started
Are you ready to engage with TESS?
Let our professional team handle your financial crime matters, so you can fully focus on the core aspects of your business.