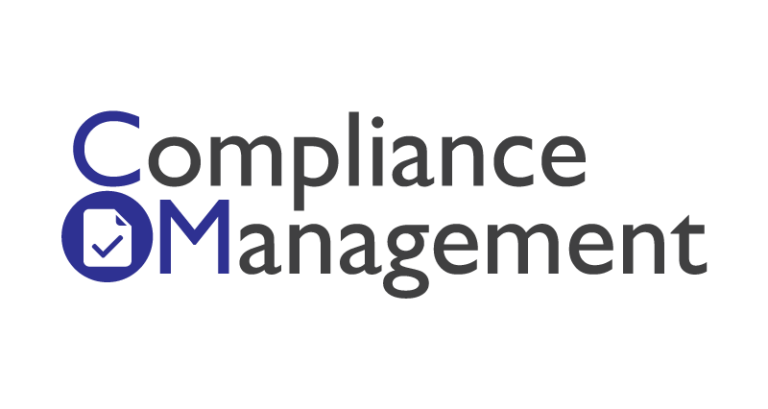 Compliance Management
Compliance Management is a centralized management system that ensures consistent conformity to regulatory requirements by banks, insurance and financial institutions. The framework gives an outline of compliance in the organization to guarantee that every division abides by any new guidelines from the regulators. It then gives a review of the compliance progress and steps taken by each department. This allows for easy tracking and up-to-date monitoring of alignment with regulatory authorities.
Key processes:
New regulations
Assign regulations to respective departments
Perform gap analysis
Review initialization periodically
Let's get started
Are you ready to engage with TESS?
Let our professional team handle your financial crime matters, so you can fully focus on the core aspects of your business.