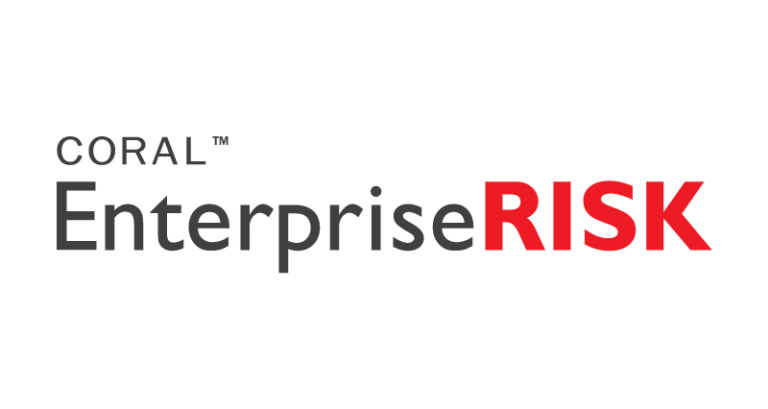 CORAL Enterprise Risk
CORAL Enterprise Risk is a management system that protects financial providers from potential business-impacting risks of all types. It manages organization risks effectively through identifying, analyzing, integrating, prioritizing and treating risks, with subsequent monitoring of risk management strategies. The design, development and implementation of a successful enterprise risk management (ERM) system enables financial establishments to minimize losses and maximize return on investment for all stakeholders.
Let's get started
Are you ready to engage with TESS?
Let our professional team handle your financial crime matters, so you can fully focus on the core aspects of your business.