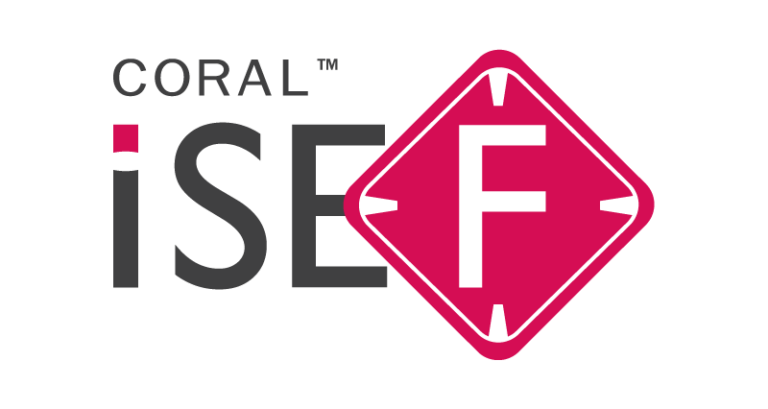 CORAL iSEF – Fraud Management Solution
CORAL iSEF is a real time fraud management solution that monitors and detects fraudulent financial movements using intelligent sensors as well as highly configurable built in mechanisms. Harnessing the power of Artificial Intelligence (AI), the comprehensive solution is packed with key features to ease rapid deployment, stay ahead of fraud trends and help make informed decisions. This secure web-based system fulfills the stringent web banking security and audit guidelines, allowing for seamless procedures to take place.
Key features:
Fraud pattern hub
Rules based risk scoring
Fraud intelligent sensor
Robust & flexible case management
Data analytical tool
Transaction scoring
Alert management
Link Analysis
Let's get started
Are you ready to engage with TESS?
Let our professional team handle your financial crime matters, so you can fully focus on the core aspects of your business.