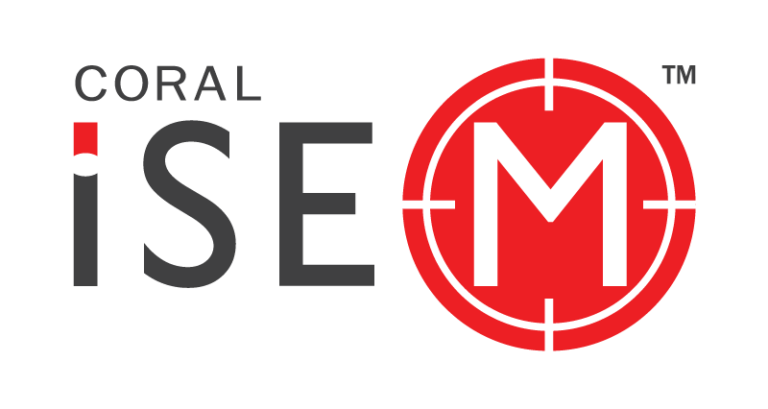 CORAL iSEM – Anti Money Laundering End-to-End Solution
CORAL iSEM is an End-to-End Anti-Money Laundering and Counter-Terrorism Financing (AML/CTF) solution that identifies and filters suspicious financial activities with precision. The combination of screenings, profiling, analyses and monitoring effectively checks customer behavior to expose any intentions of hiding monetary assets and instinctively eliminates false positives. Furthermore, the integration of the IT technologies provides real time alerts that enhance security measures. This multifaceted web-based application with an end-to-end functionality boosts operational efficiency and ensures compliance with AML/CTF regulations.
Key stages:
Integration
Detection
Investigation
Reporting
Let's get started
Are you ready to engage with TESS?
Let our professional team handle your financial crime matters, so you can fully focus on the core aspects of your business.