CORAL™ TRADE BASED MONEY LAUNDERING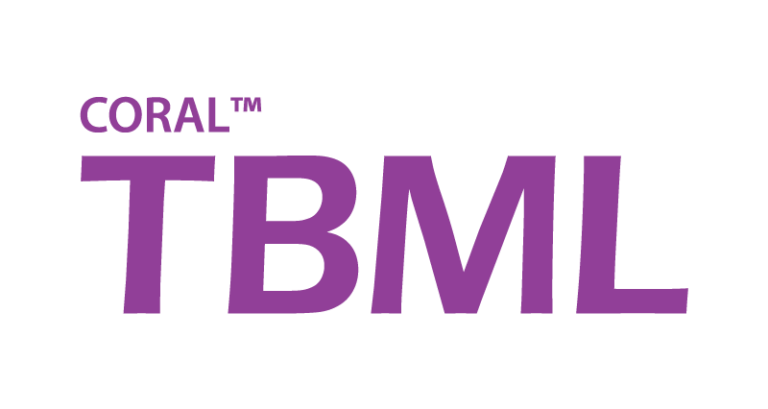 CORAL TBML – Trade Based Money Laundering
CORAL TBML is a real time Trade Based Money Laundering (TBML) screening process with a structured host of analysis, monitoring, checks and reporting. The detailed on-going screenings and enhanced transaction monitoring covers a step by step approach of evaluating trade transactions that enables detection of TBML schemes. This accurate and efficient automated process ensures legitimate trade continues to flow and halts fraudulent ones.
Key processes:
Watchlist & OFAC vessel screening
Vessel movement & dual-use goods checking
Supplier & sanction port/city screening
Fraud invoice & commodity price checker
Document matches & historical trade monitoring
KYC-Client ODD monitoring & KYC-Client risk screening
Business profile screening
Let's get started
Are you ready to engage with TESS?
Let our professional team handle your financial crime matters, so you can fully focus on the core aspects of your business.